IMSA Educational Foundation Board of Directors

Chief Douglas Aiken
Executive Director and Secretary/Treasurer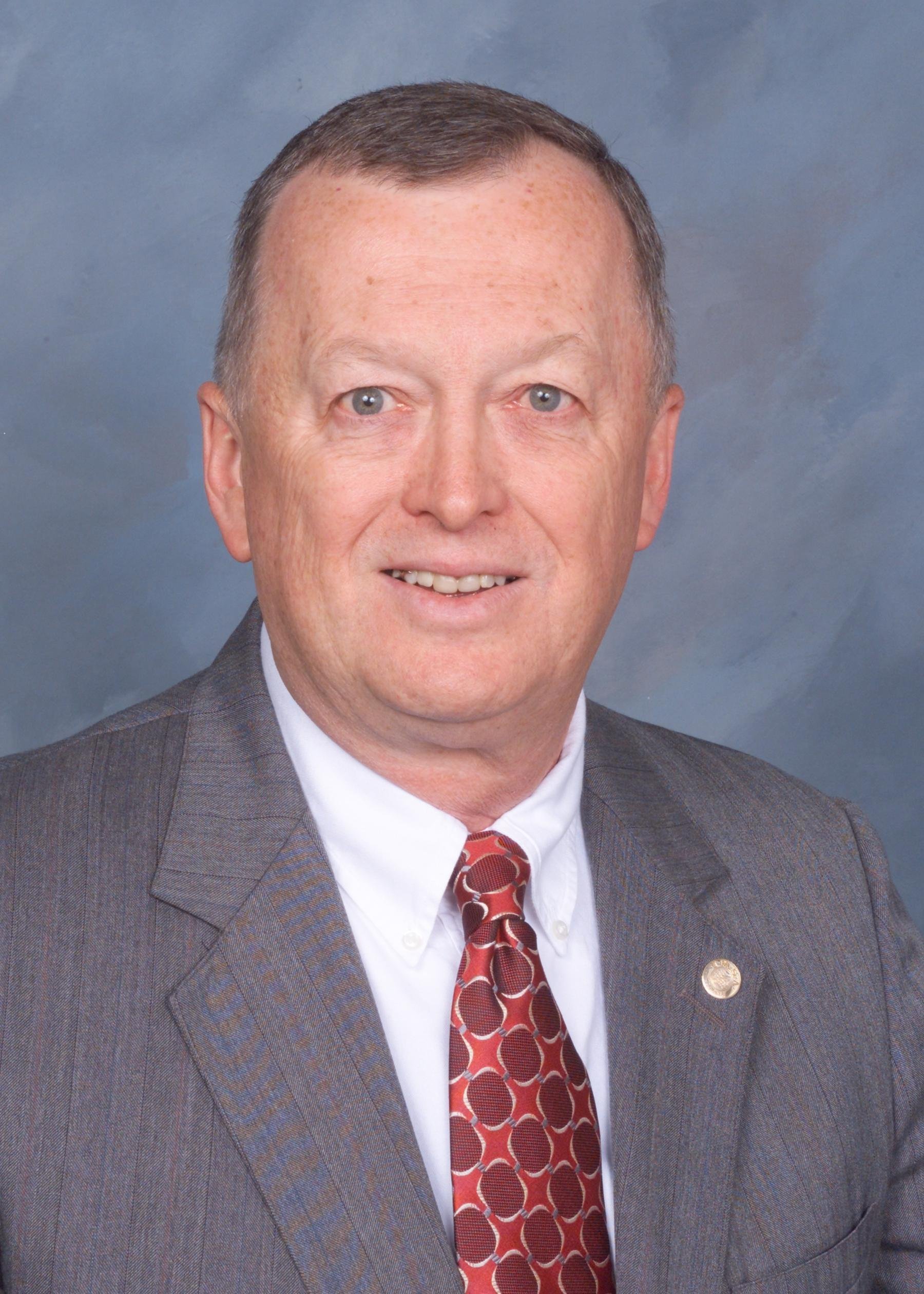 INDUSTRY BIOGRAPHY
Chief Douglas M. Aiken (ret.) is the secretary/treasurer and executive director of the IMSA Educational Foundation.

He has over 43 years of experience in the fire and EMS services and as an advocate for public safety training and certification. He began his fire service career as a member of the Manchester, NH Fire Department, serving for 21 years.

Douglas then served as Chief for of Lakes Region Mutual Fire Aid, a 36-community Fire, EMS, and HazMat agency in central New Hampshire for 14 years and as a call deputy chief for an additional 8 years.

Chief Aiken served as the chairman of the New Hampshire Enhanced 9-1-1 Commission for over twenty-six years.

He retired from the New Hampshire Air National Guard in 2007 at the rank of colonel after a 40-year military career.


INDUSTRY ASSOCIATIONS AND BOARDS
IMSA Educational Foundation
The current Executive Director and Secretary/Treasurer
International Municipal Signal Association (IMSA)
Chief Aiken is a former Chairman of the Board of IMSA
Land Mobile Communications Council (LMCC)
Past president of the Land Mobile Communications Council
International Association of Fire Chief's (IAFC)
Past chair of the Communications Committee
Congressional Fire Service Institute
Past chair of the National Advisory Committee
First Responder Network Authority (FirstNet)
Current member of the Public Safety Advisory Committee
Serves on the SAFECOM Executive Committee and is a Fellow of the Radio Club of America.